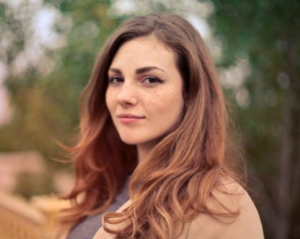 Hi there. Thanks for visiting my site.
I am Ocean. After working in a Home Decor & Design Store for over 5 years as a sales assistant, I created my personal blog site. I'll be glad to share my knowledge about picking and choosing home decor and furniture.
Additionally, I'm passionate about daily life sharing. You'll find product picking tips and reviews on the website.
Hoping you'll get what you want here! Just keep following…