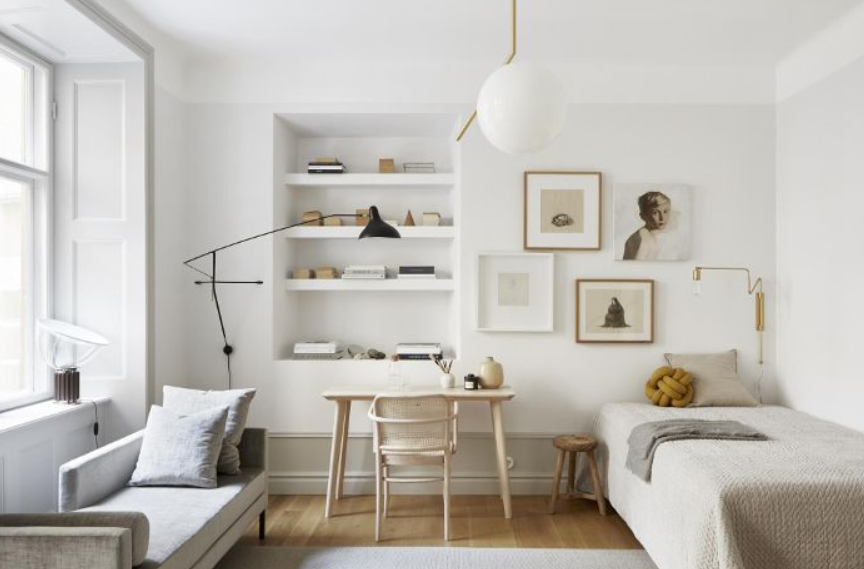 About Me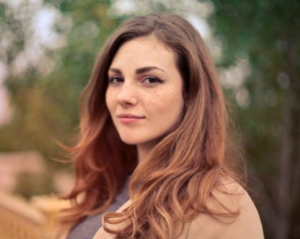 Hi there. Thanks for visiting my site.
I am Ocean. After working in a Home Decor & Design Store for over 5 years as a sales assistant, I created my personal blog site.
I will be glad to share my knowleage about picking home stuff and other product reviews and tips.
Hoping you'll get what you want here! Just keep following…