Find the right garbage disposal can be a daunting task because there are a lot of options on the market and you want the best one. For many people, this translates to the most expensive, but they might not be the right one for you. To find the best garbage disposal, you need to look at what is offered and what you need.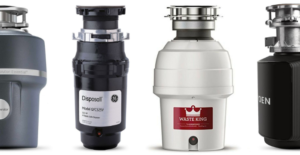 The Size Of The Motor
When looking at garbage disposals, you need to consider the size of the motor. This will affect how the disposal runs, the noise levels, and the foods you grind. The size of the motor is displayed in horsepower.
The smaller motor on the market is the 1/3 horsepower one which works best with soft foods. These disposals are ideal for people who occasionally use the unit for soft vegetables. The benefits of smaller motors are the cheaper price and quiet operation.
Larger motors up to 1 horsepower will be able to handle more and are better for a large family. They also work smoothly and will not stall as often. There is also less stress on the wastewater system with these units.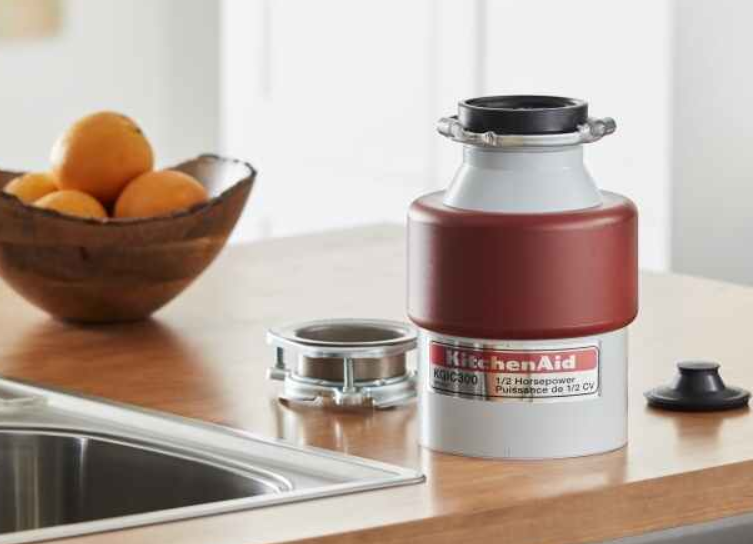 The Size And Material Of The Grinding Chamber
If you choose a more powerful motor, you need to get a grinding chamber that matches. The chamber will need to be larger to handle the amount of food the garbage disposal unit can grind. The size of the chamber is important, but you also need to look at the material.
The chamber and blade should be made from stainless steel. These chambers will last longer and will be easier to clean. You will not have to worry about the rust which can be a serious problem.
The Extra Features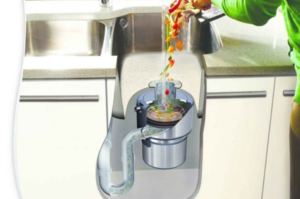 There are many disposals that have a range of extra features. One of these features you need to look at is the
sound dampening
. This is particularly important if you have a larger motor.
The motor will make a fair amount of noise and the vibrations when it works will also generate noise. Some units come with insulation around the motor and grinding chamber to dampen the noise. Smaller motor units will often not have these features as the motors do not make as much noise.
Another feature to look for is an anti-splash baffle. These baffles will keep your skin clean which is important. They can also work as a sound baffle which reduces the noise from the unit further.
If you have a septic system, you should consider disposal that has an enzyme reservoir. This will help break down the food scraps and work with your septic system. You do not want disposal that overloads the septic system.
Before you buy garbage disposal, you need to look at what is being offered. The size of the motor is important and will affect the size of the grinding chamber. The materials used also have to be considered with the extra features.